parasitegirl
There's really nothing like and up-coming photoshoot to make me cut back on the snacking. Nothing.
Ok. Here's the update.
We shoot next week, weather permitting, either Thursday or Friday. Momo can't do hair and make-up so I put together a quick inspiration spread and Maasa is checking around with his friends who do hair and make-up. We'll be shooting on-location in the woods and near water.
To go WITH the background I have my Turkish Roma gear.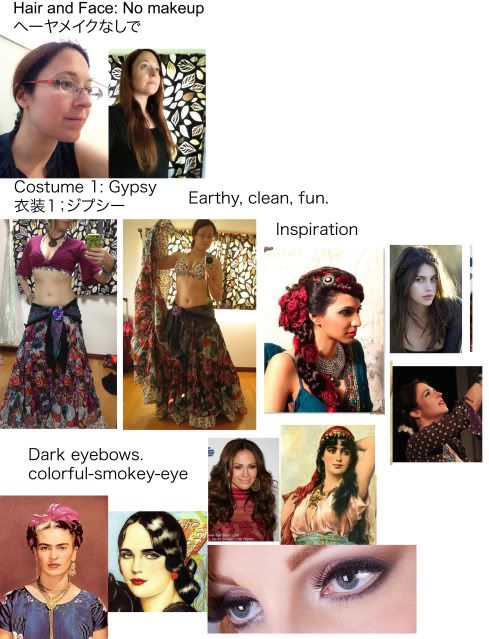 And to contrast...WITH cream-colored fanveils (all I have right now anyways) THE BELLA!